Intensive Marriage Retreat in Minneapolis, MN
For When You Need a Jumpstart to Improve Your Marriage
Minnesota marriage retreats are 4 hours and designed to clarify core issues and includes intensive therapy.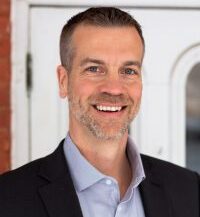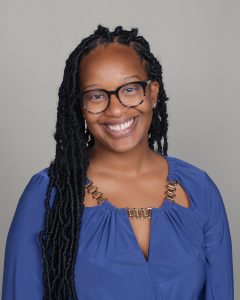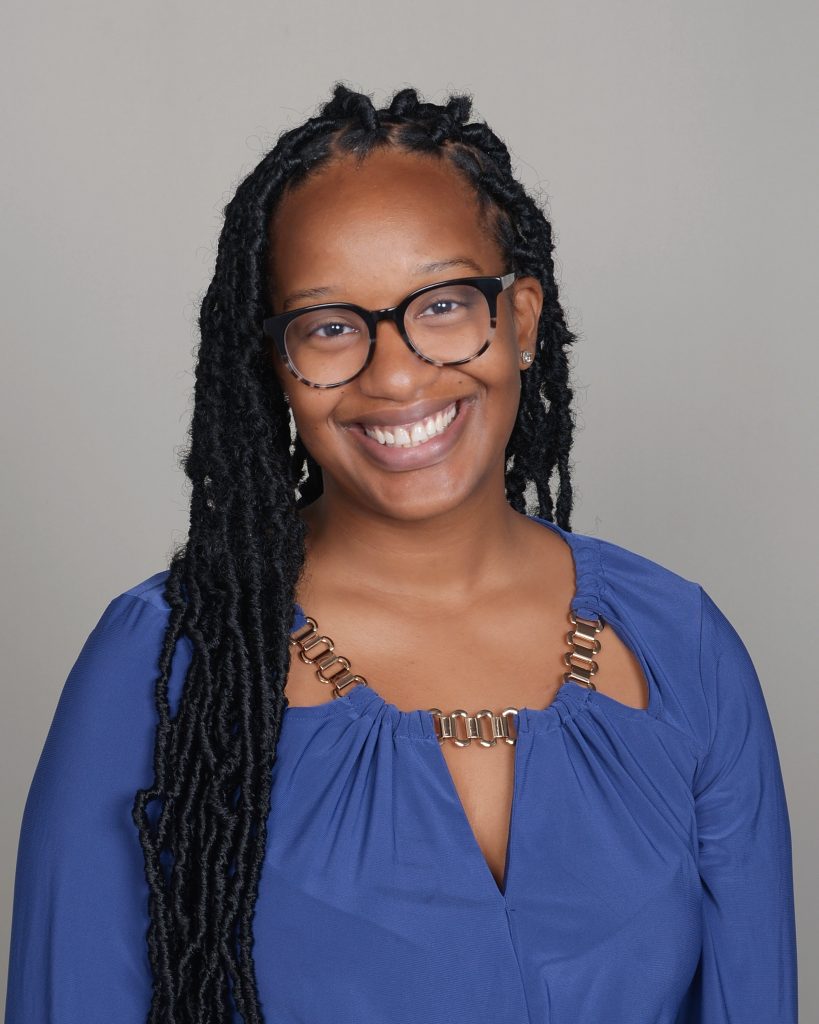 Ben Hoogland, LMFT &  Naomi Montgomery, LMFT. With over 20 years of combined experience as individual, couples, and family therapists in Eden Prairie, MN, we will guide you through the hard parts of your relationship and teach you skills to express your emotions, feel more connected, and tap into the hope and joy you once felt. We are passionate about helping create your ideal relationship & live the life of your dreams. Despite what you have heard, it's possible to grow and thrive.
Find strength & resilience you didn't know was possible, not with someone else, not in the future, right now with your current partner. Our marriage therapy in Eden Prairie, MN, provides excellent tool to help you regain what you love about your partner and relationship.

Our training in 5 unique techniques allows us to find the best solution for any couple. Read about our approach to marriage counseling to see why we are a 5-star family therapist serving Minneapolis, Minnesota, and the whole state online.
Are you lying awake at night worried about the state of your marriage (or relationship)? Do you feel like things are so dire that you need to "jump-start" your marriage? Marriage is difficult and nothing prepares us for it perfectly. Our relationship therapy in Eden Prairie, MN, may be just what you need.
In fact, many seek marriage counseling too late. According to relationship and marriage expert Dr. John Gottman, couples wait an average of six years of being unhappy before getting help through couples therapy. [1] After years of resentment, it gets very difficult to turn things around, to the point where multiple sessions or an intensive retreat becomes necessary to jump-start the relationship.
Or Try Our Twin Cities Marriage Retreat For An In-Depth Check-In
Perhaps you are starting your marriage and want to make sure your relationship is in good shape. If this is what you are seeking, then help can be spread out across multiple sessions with our premarital counseling in Eden Prairie, MN, or you can get to the root of the problem and see immediate hope with our 4-hour intensive marriage retreat in Minneapolis, Minnesota.
Many newlyweds have questions about the future of their relationship which we dive into on our premarital counseling page. Some of these issues are shown below.
Why Our Intensive Marriage Retreats in Eden Prairie, MN, Works
In our typical therapy, the first 1-3 sessions are spent identifying the problems at hand and probing into deeper causes. We usually spend the first getting to know the dynamics of a couple and then proceed with some one-on-one individual therapy sessions with each partner.
During our first sessions, we often learn more about individual family and relationship histories, value conflicts, expectations over roles and sex, and find any dangerous cycles that many couples fall into. You can visualize our typical couples counseling process below.
By session 3 or 4 of a typical therapy program, we usually start doing some exercises to tackle the root cause of the issue and regroup to see how that helps us to rethink our relationship. That's why typical therapy can be frustrating for many couples. Many learn that there is a problem after our first meeting but don't have any solidified relationship therapy tools to work on when they get home. An intensive avoids this issue.
During our marriage retreat in Eden Prairie, MN, we can discuss a variety of topics. Some couples want to spend it investigating questions of divorce and seeing what the best collective outcome would be. Otherwise, we can focus on marital enhancement, which may include emotional intimacy and questions about sexual fulfillment.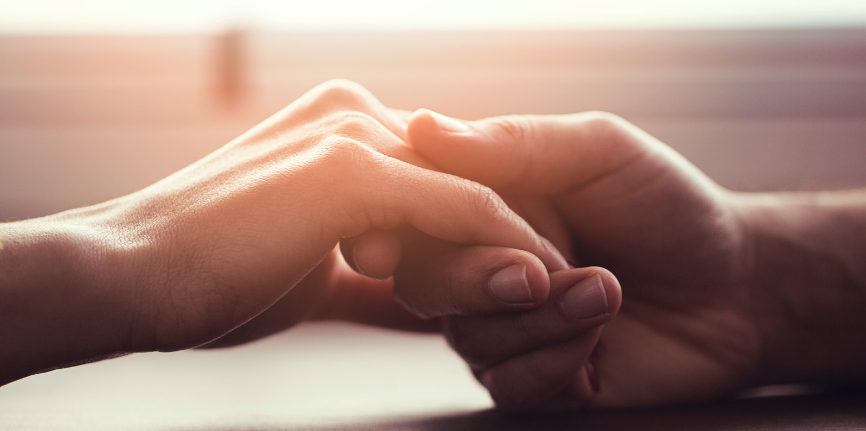 A Typical Success Story for Our Twin Cities Marriage Retreats
We had a couple come to us saying that they "felt like roommates" and that any passion in their relationship had died years ago. While there was no physical cheating, they both had concerns over the other's emotional connection with mutual friends, to the point where they felt that they were emotionally neglected compared to the other's "confidant." We label this type of arrangement as "emotional infidelity," but as with any infidelity, it is a symptom of a larger problem, often miscommunication or lack of intimacy, which can be aided by couples counseling.
It got to the point where they each were plagued by constant anxiety about the other's whereabouts, they were on edge that the emotional affairs would turn physical sooner or later. They viewed each other as enemies to watch and control rather than as a union to find stability and safety. Most attempts to build trust on their own failed because they simply couldn't trust the other. Trust was impossible without being able to communicate the deeper issues in the relationship to the other.
As is the issue with many relationships, we first helped this couple to be able to understand each other's worldview and feelings. For the first time, they got to the "why" and left therapy with the hope of keeping the relationship together and had less anxiety when apart. By being a part of this marriage retreat, they finally built a space where love could flourish. Through our marriage therapy sessions in Eden Prairie, MN, they also finally had some tools to find success on their own.
Common Relationship Problems Covered
Intimacy (emotional and physical)

Discussion over roles and finances

Building a well of positive emotion to draw from and strengthen your relationship/Develop a deeper connection

Find new ways of communicating and conflicting without causing harm, drawing from Ben's innovative

SAIL technique

.
Cost Of Our Marriage Retreat in Eden Prairie, MN
While other marriage retreats can cost $2000+ (!) The cost at TCMFT is over 50% less. Book with Ben for $775 and Naomi for $625. That way you can still afford to treat each other in other ways after the retreat is completed.
Benefits Of Our Twin Cities Marriage Retreat:
1-on-1 with Ben or Naomi, No Groups

Weekend Availability

Immediate Results

Dig Deep into YOUR Issues

Perfect for Busy Schedules

Get Breakthroughs the Same Day
Twin Cities Marriage and Family Therapy offers expertise that leaves 75% of couples satisfied. Therapy is available both online and in person at our Eden Prairie office.
Contact us for an initial appointment now, or click the link below to access our exclusive resources, including Ben Hoogland's innovative SAIL technique for better couples communication.