Solve Relationship Issues with Individual Therapy in Minneapolis, MN
What positive changes do you want for your life or for your relationship?  Clients who call us are often successful in many aspects of their lives but feel stuck like something is not right or not working anymore. That's where our services, including relationship therapy and individual therapy in Minneapolis, MN, come in handy for those who are looking for guidance during turbulent times.
Twin Cities Marriage and Family Counseling can help you work through self-defeating behaviors and find productive ways to successfully meet your life goals. Call us if you're experiencing a lack of meaning in your life, painful relationship patterns, or unable to manage negative emotions. Through our Clinical Supervision in Minneapolis, MN, we'll do our best to help you get back on track.
You have our commitment to sensitive straightforward feedback that will provide a "Blueprint for Change" within the first three visits in our individual therapy program in Minneapolis, MN.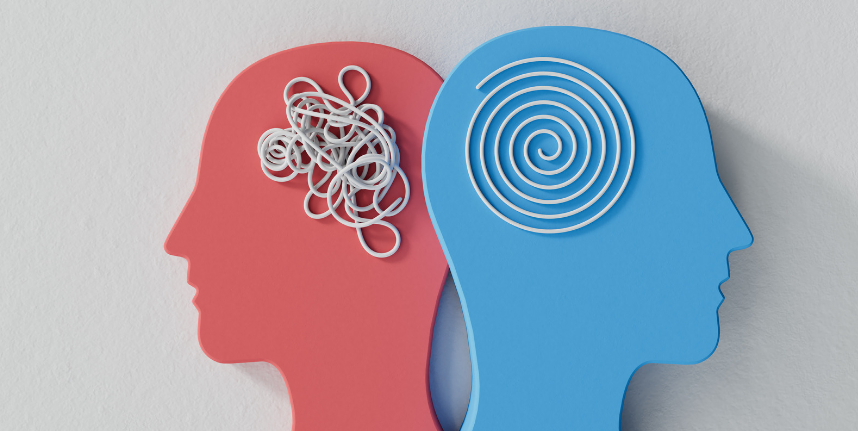 How We Work
Therapy can help you achieve peace of mind, gain self-respect, and experience emotional freedom.
We help you identify changes to be made, provide support and guidance, identify realistic goals with measurable outcomes, develop new thinking or behavioral patterns, and learn new skills and tools.​
People come to our family therapy office in Eden Prairie, MN, for help with the following:
Depression and Anxiety
Trauma (Physical, Sexual, Emotional)
Problems with a Narcissistic Parent or Partner
Attachment or Abandonment Disorders
Social Anxiety, Shyness, and Phobias
Self Esteem Issues and Insecurity
Irritability, Arguing, and Anger Management
Don't wait for change to just happen. The sooner you get help, the better you will feel, and the more direction your life will have!
Contact us now for information or to set up an appointment at our Twin Cities relationship counseling office!
Twin Cities Marriage and Family Therapy offers expertise that leaves 75% of couples satisfied. Therapy is available both online and in person at our Eden Prairie office.
Contact us for an initial appointment now, or click the link below to access our exclusive resources, including Ben Hoogland's innovative SAIL technique for better couples communication.