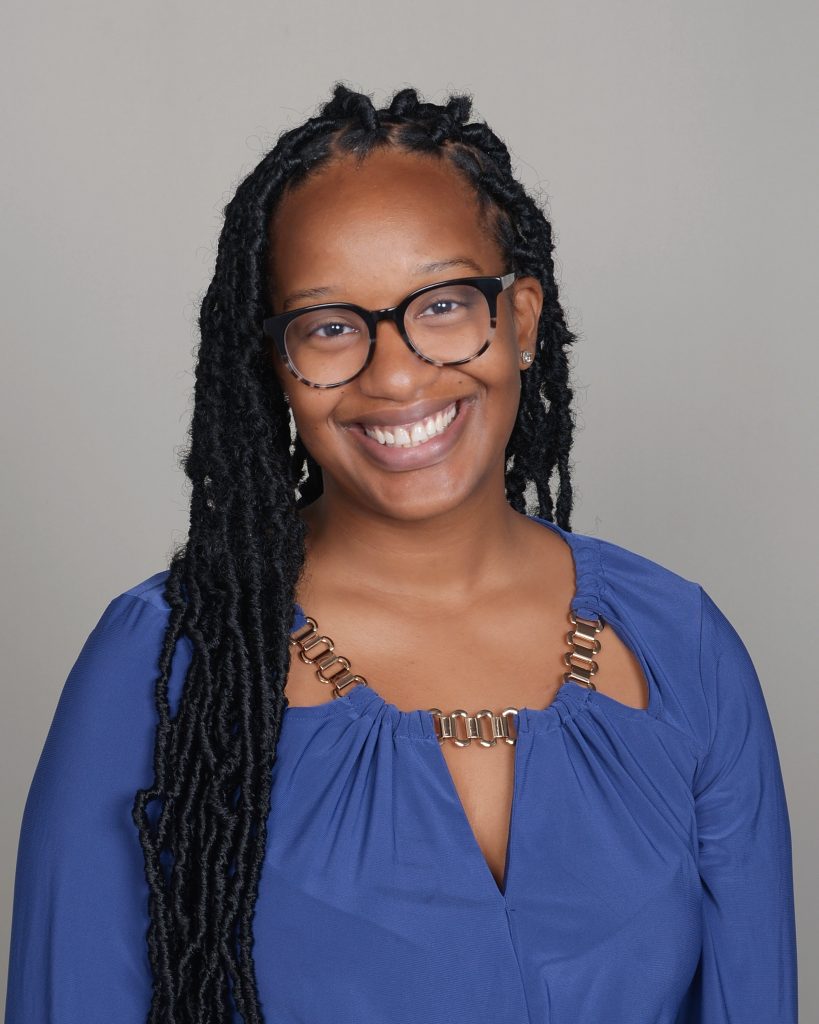 Naomi is a Licensed Marriage and Family Therapist (LMFT) specializing in individual, couples and marriage counseling in Minnesota. 
With over 5 years of experience as an individual, couples and family therapist, and as a graduate of Saint Mary's University of Minnesota-Twin Cities, I am passionate about honoring both partners' experiences and perspectives. I strive to maintain impartiality while helping couples find their way towards a passionate and loving relationship
I love music, both playing and listening. I love to travel and try new things – from food to adventures like skydiving, zip-lining and running with the bulls (yes, you read that right)!
My therapeutic approach is non-anxious, non-judgmental and having unconditional positive regard for everyone in the room; I believe in meeting the client where they're at and honoring all parts of the self, such as emotional, mental, physical and spiritual. I believe that through a healthy, trusting relationship between client(s) and therapist, great change can take place.
Education:
B.A. in Psychology from Metropolitan State University
M.A. in Marriage & Family Therapy from St. Mary's University of Minnesota – Twin Cities
Licensure, Certifications, Affiliations & Evidence Based Specialties:
MN Licensed Marriage and Family Therapist
Minnesota Psychological First Aid (PFA) trained
Trauma Focused-Cognitive Behavior Therapy (TF-CBT) trained
Treatment Areas Include:
Anger/Aggression
Communication & Conflict Resolution
Child-Rearing Skills/Conflicting parenting styles
Financial Issues
Infidelity
Major Life Adjustments
Personality Differences & Incompatibilities
Power Struggles
Sexual Dissatisfaction/Intimacy Issues
Stress Management